'This tale of foreigners depends least of all on character. None of the persons are imaginary, but none are represented at all photographically; for any scenes or words in the least part identifiable, innumerable liberties and distortions may be traced.' Muriel Rukeyser // foreword to Savage Coast
'The girl approached the painting tentatively, checking to either side of her to make sure a security guards wasn't about to shout at her like they did all the other European tourists when they inevitably stepped over the torn up little textured strips on the ground. It was a painting by Mondrian, an early one, when he still used angles. In one of its many boxes, two lines slashed down...
'I've always thought that if your fingertips didn't sorta hurt after you clipped your nails, than you didn't take enough off.' The Lettering Guide // 8.12.2012
Hello, dear followers.  You may have noticed I haven't been posting much lately. That's because I've been busy launching Contenders Magazine (which you can find over at www.contendersmag.com). Basically, most of the internet detritus that interests me is going to end up on the Little Losers Blog over there, meaning that from now on this tumblr will be reserved for bits of prose...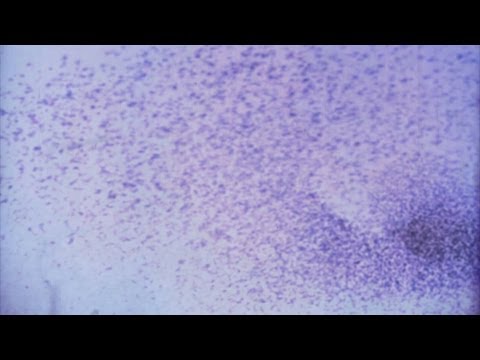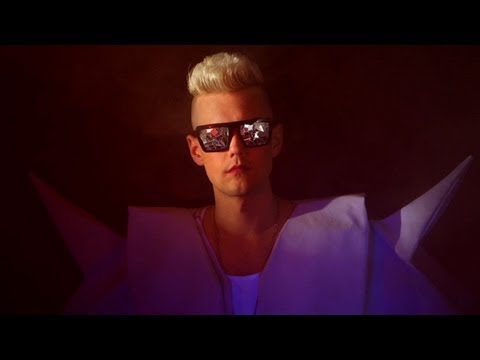 'He returns to his armchair, absentmindedly plunges the tea bag in and out of his mug, humming an old grunge song he is too young to know by heart. There's a copy of Green Hills of Africa sitting on the couch beside him, its cover printed in a type face appropriately evocative of Key West. The wall in front of him is neatly whitewashed, and the light reflects off of it and back onto his...
'A man learns more with a woman like you than by taking to the road and dealing with people who leave only the sad wake of their disorder, the miserable limits of their ambition measured against the ludicrous extent of their greed.' the Snow of the Admiral // Álvaro Mutis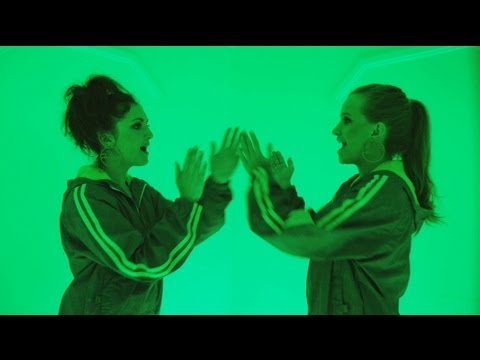 Watch
Cursive and Cymbals Eat Guitars cover Gin Blossom's 'Hey Jealousy' // A.V. Undercover 2012 I unabashedly love this song, and what this version of it. More great stuff like it over at A.V. Club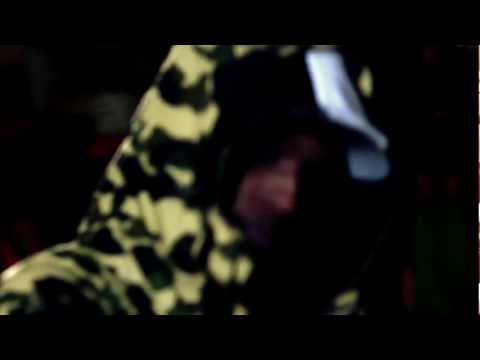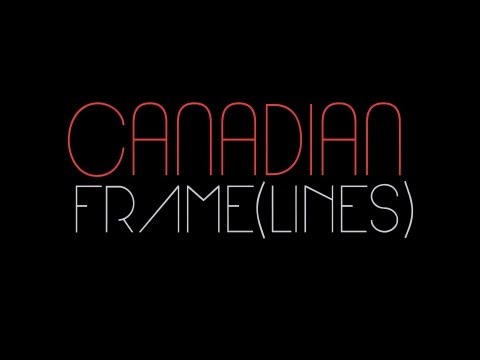 Watch
Teaser for Days of Gray // Bicephaly Pictures This movie sounds like magic. Watch the video, then go check out their kickstarter.
'But in the end I understod this language. I understood it, I understand it, all wrong perhaps. This is not what matters. It told me to write the report. Does this mean I am freer now than I was? I do not know. I shall learn. Then I went back into the house and wrote, It is midnight. The rain is beating on the windows. It was not midnight. It was not raining.'  Molloy // Samuel...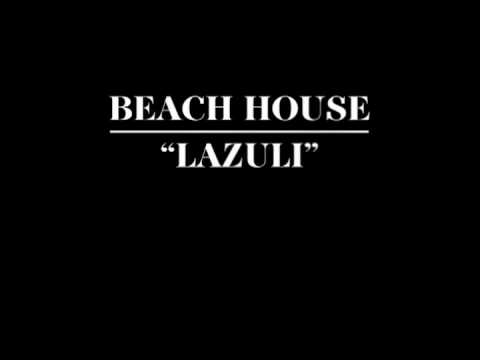 'I remember when I was growing up— down in Savannah, Georgia. And the street we lived on had these big trees. The branches were so big that they stretched clear across the street. They had this funny moss on them too. Can't for the life of me remember what you call it, but it'd just hang down there, almost the whole length of the tree. Like they was ghosts, hanging round. I used to...
'Beautiful Life' // jj (I adore jj....